First, thank you for looking to us to collaborate with you on Integrity Icon Philly. It's been a great honor to produce these in the past and now doing it here—in our home country—well, it's wonderful. We hope this proposal will serve as a first step to further refine our collaboration. 
Celebrate five outstanding civil servants in a manner that excites the general public to share our videos, vote for their favorite, and act with integrity. 
· One, :30 campaign teaser
· Five, 30-90 second icon portraits for web and broadcast (4k)
· Five, 30-90 second icon portraits for radio
· Five GIF Portraits of Icons for print
· 15+ stills from video for print (4k)
Additional to deliverable to discuss
· Electronic Press Kit for Broadcasters (such as interview and broll packages)
Creative Treatment · Classics
In order to lift civil servants and evoke the grandeur of the democratic history that fills Philadelphia, we would like to present the Integrity Icons on a literal pedestal. We'll meet them as a low-angle camera moves in on the Icon as they stand in a fixed position atop a rotating Doric column wearing muted tones. If a teacher, they may be gesturing toward an imaginary board. If a sanitation worker, they are mid-throw of a bag. If a doctor, they are holding out their stethoscope. Behind them, a backdrop of classical architecture from Philadelphia, such as scenes from the Philadelphia City Hall or Art Museum. Almost like Michelangelo's David:
​​​​
As we move in closer to the Icons, we'll hear a famous Philadelphian voice come on to tell us about the Icon—who they are, what they do, and what others have said make them special. The introduction will feel like an upscale version of the introduction of sports players by an announcer. 
With the Icon introduced, we'll move to luminous cinematic imagery of the icons in their environment — walking out the door, closing the door on their car and driving to work, or getting papers in order for the next thing. As we see them, we'll hear them talk about what integrity means to them.
We'll then move to meet someone addressing the camera directly in a bust shot against architectural scenes from Philadelphia City Hall or the Art Museum. They will speak to how this Icon has demonstrated their integrity and as they do we will see the Icon in their work. The pace of the music, shots, and dialog will increase to build excitement and as they do, our announcer will return to speak more to the Icon's work.
Through the piece, we'll favor dialog that embraces the classic Philly wit and pace so that the videos do not feel stale or institutional but celebratory in a uniquely Philadelphian manner.
We'll then hear from a montage of voices talking about the Icon's integrity before coming back to the Icon talking straight to camera about their vision for integrity in Philadelphia. The announcer will then return to encourage viewers to watch all the videos, share them, and vote.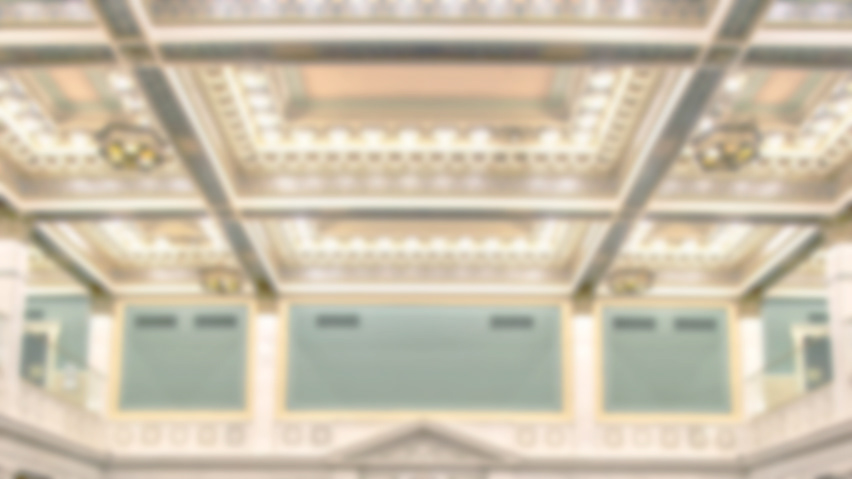 The estimate covers the project from ideation through completion and delivery. To be most efficient, we recommend shooting two days in studio where we can capture interviews and portraits of our 5 Icons and their three supporting characters (a total of 20 people) against green screen. The Icons will be interviewed for 45m and have their portraits taken over 30m (total of 7.5 hrs) and the supporting characters will be interviewed for 30m (30 x 15 = 7.5hrs). We'll then have a half-day for each Icon's story to capture them at home, work, and in their community (5 x .5 days =2.5 days) and a half-day for Philly broll. For a total of five days that are very tightly scheduled.
For the studio shoot, we are estimating costs to rent a space with a green screen and build the "lazy Susan" with a Doric column making a pedestal. This could also be captured on location in a space like the Art Museum which is full of beautiful classical architecture. The museum is closed on Monday, so we could shoot the Icons there on a Monday and the supporting characters in the Citizen space. 
On our studio days, Andrew will serve as Director/DP and be supported by AL staff on coordination, a make-up artist and a 4 person production crew. For the broll days, this will be Andrew only. The shoot will utilize 4k broadcast quality cameras (Sony FS7 and A7III) and cinema lenses, 4K drone, camera stabilization as well as professional sound equipment. Post-production covers stock music, custom graphics, sound mixing, color correction, stills and GIF exports, radio versioning, and exporting video files for web and broadcast uses.
For our announcer, we're hoping we can find someone who will donate their time and we will record them in a studio. 
The estimate covers standard rates and production fees. Savings can be found by augmenting production and post-production labor with volunteers as well as discounts on Inquire's production fee and Andrew's labor, as needed.
This is a not fixed estimate. Costs and scope can be adjusted as needed.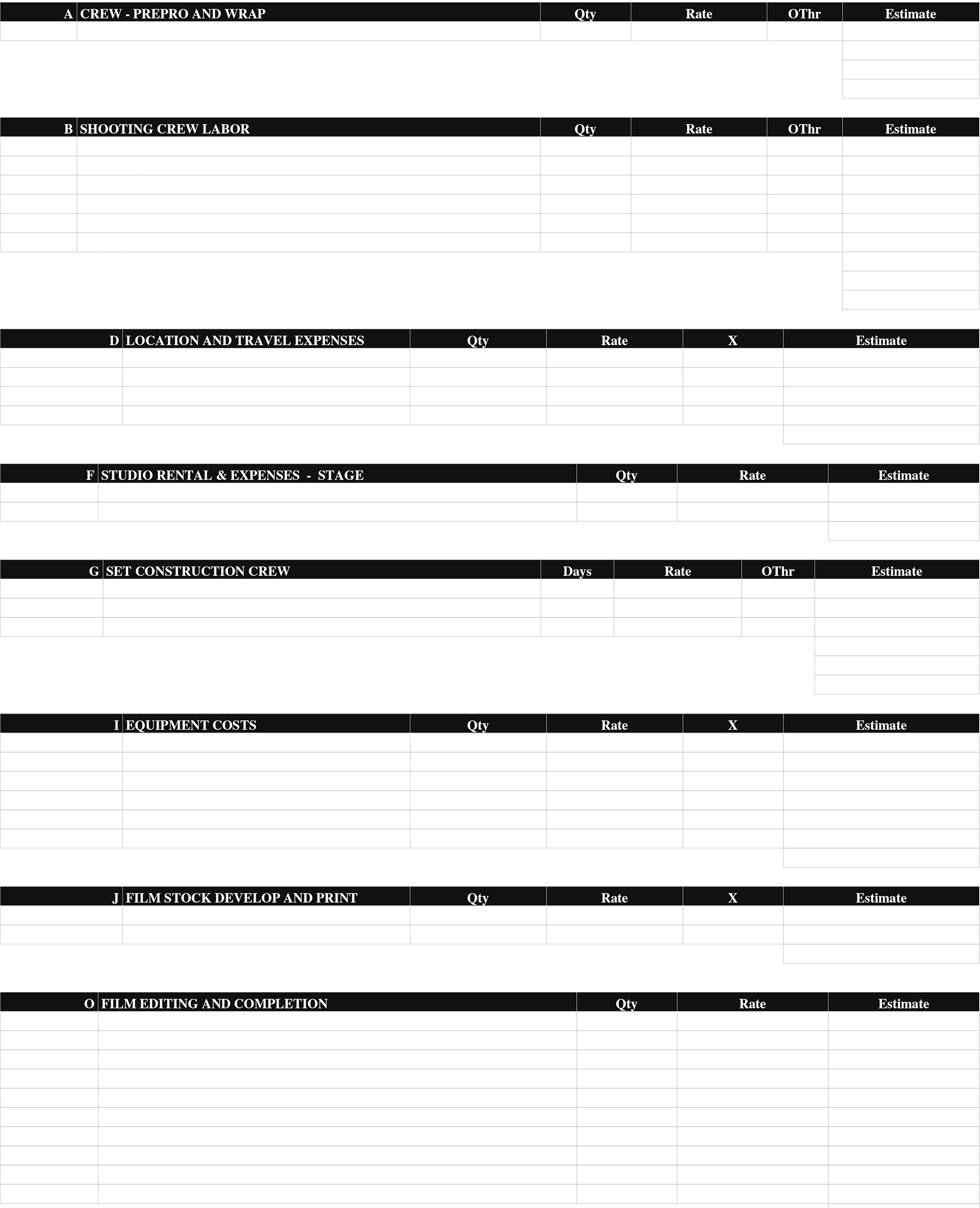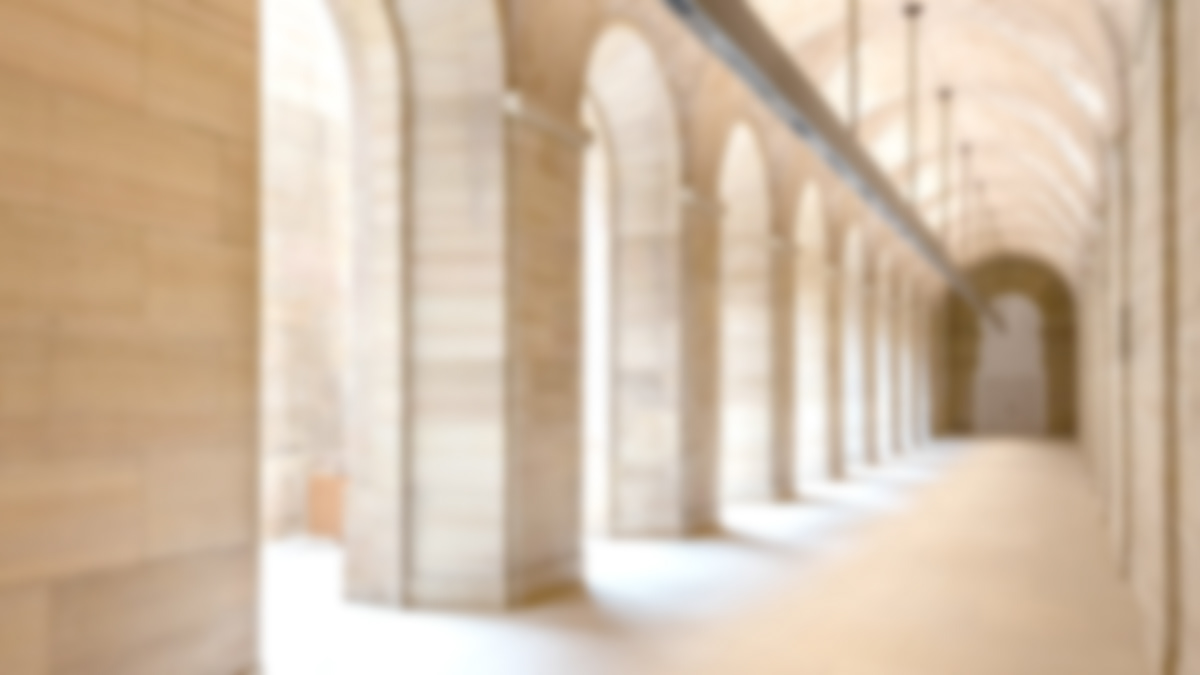 We'd love to help make this the best Integrity Icon yet and hope this proposal can assist in shaping our collaboration. We'll look forward to subsequent conversations.