First, thank you for looking to us to collaborate with you on Integrity Icon Philly. It's been a great honor to produce these in the past and now doing it here—in our home country—well, it's wonderful. We hope this proposal will serve as a first step to further refine our collaboration. 
Celebrate five outstanding civil servants in a manner that excites the general public to share our videos, vote for their favorite, and act with integrity. 
· One, :30 campaign teaser
· Five, 30-90 second icon portraits for web and broadcast (4k)
· Five, 30-90 second icon portraits for radio
· Five GIF Portraits of Icons for print
· 15+ stills from video for print (4k)
Additional to deliverable to discuss
· Electronic Press Kit for Broadcasters (such as interview and broll packages)
Creative Treatment · Celebrity Profile
Philly is unequivocally a sports town. Pulling from the aesthetic of sports and competition television, we will introduce our icons in a manner that is unique to Integrity Icon but evocative of sports and celebrity profiles—in order to vault our icons into the same visual category. For each icon we will write a script that reads like an announcer—like Merrill Reese (announcer for the Philadelphia Eagles) calling out the accomplishments of the icons as though they were player stats. Such as "15 Years as a Civil Servant" or "2008 Ethics Award" or "Tens of thousands of patients served." As this is being read, we will see the icon posing in different positions within a graphics package that feels like it is straight from the NFL or American Idol. Interspersed with the announcer we will hear from the icons about what Integrity means for them and their vision for Philly. In order to pull this off without it feeling cheesy, we will keep our focus on treating the icons, their accomplishments, and their visions with the utmost respect and translate this into our execution. 
Some examples of graphics packages we can purchase and modify to our brand are below. 
The estimate covers the project from ideation through completion and delivery. We have done three different estimates, one at ~$10k that covers 17 interviews (Icon plus two supporting voices each, as well as two voices from the II Philly team) and a custom graphics package that can be used for other Integrity Icon programs. The other estimate, ~$6k, covers 10 total interviews and the basic modification of a stock graphics template. The third estimate is at ~5k includes interviews only with the icons and the basic modification of a stock graphics template.
All three estimates include scripting, stock music, sound mixing and color correction. In order to find savings, you will see a discounted rate for the Producer/Director and the production fee. This estimate presumes we can get the announcer for free and use their facilities for recording. 
This is a not fixed estimate. Costs and scope can be adjusted as needed.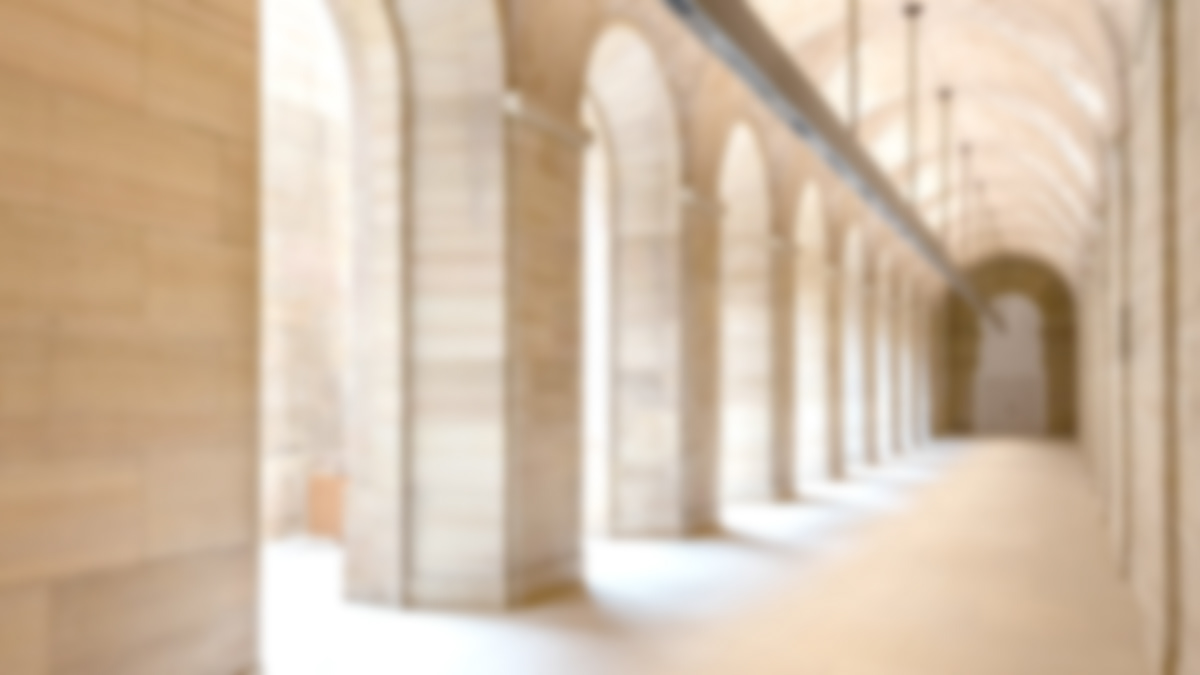 We'd love to help make this the best Integrity Icon yet and hope this proposal can assist in shaping our collaboration. We'll look forward to subsequent conversations.