In a place known as a sweet land of liberty, an allegory about democracy's elusiveness unfolds during a monumental and dramatic election.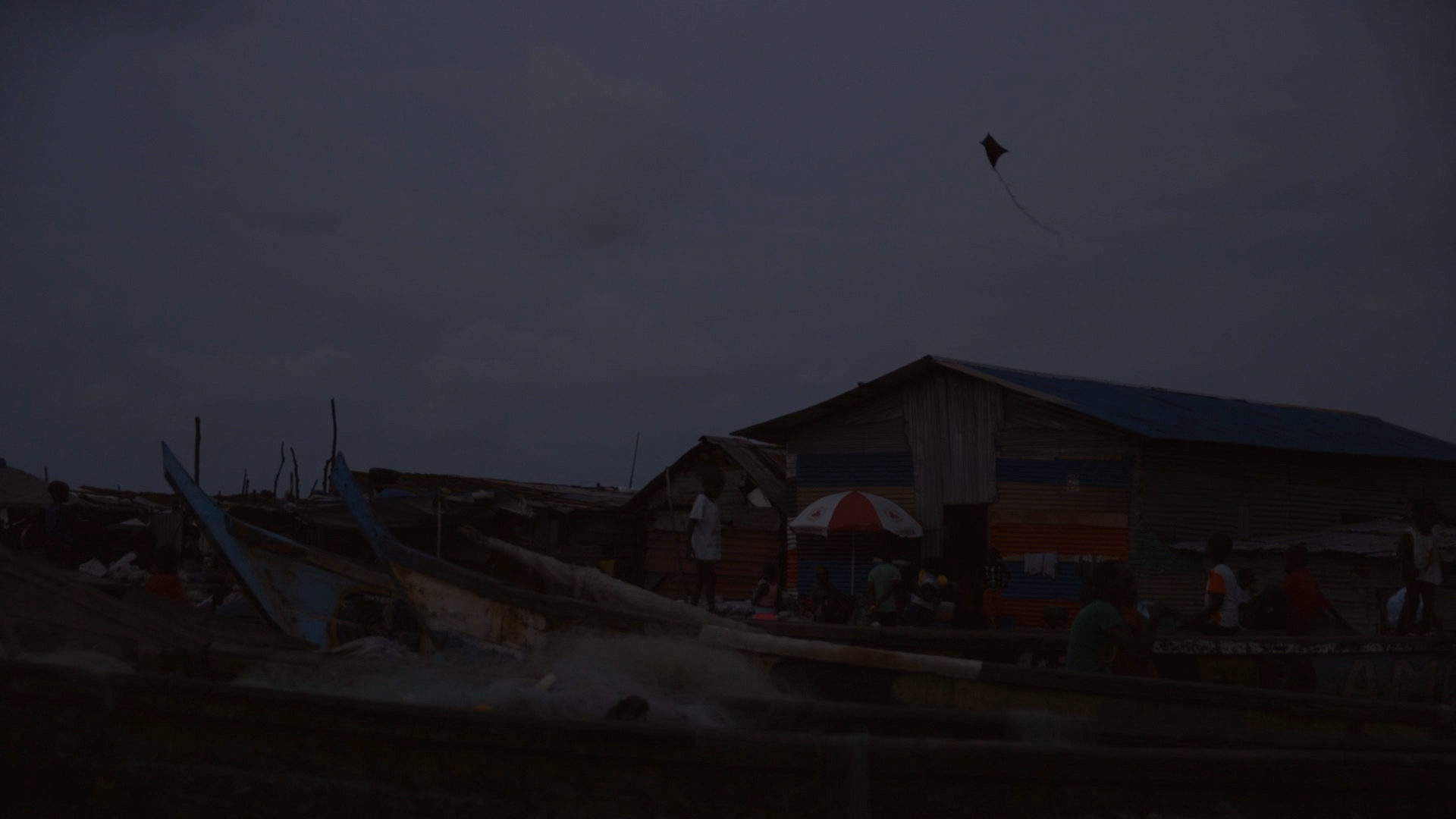 After decades of autocratic rulers, civil war, and experiments in state-building, the West African nation of Liberia—known as "Little America" by its neighbors—is undertaking a presidential election that will mark their first democratic transition of power in 73 years. 
To the international community, the election is a testament to the will of Liberian's and a test of the democratic institutions they've been rebuilding since the end of the civil war in 2003. For Liberians though, the election is seen as their only way to reclaim political autonomy and realize the liberty their country's name has long promised. 
With remarkable access, beautiful cinematography, and eloquent analysis from Liberian professor, Debey Sayndee and investigative journalist, Tetee Geebro, we deeply experience the reality of a nation at a turning point and reveal challenges facing democracies around the world.
Status

: Rough Cut | Seeking Completion and Distribution Partners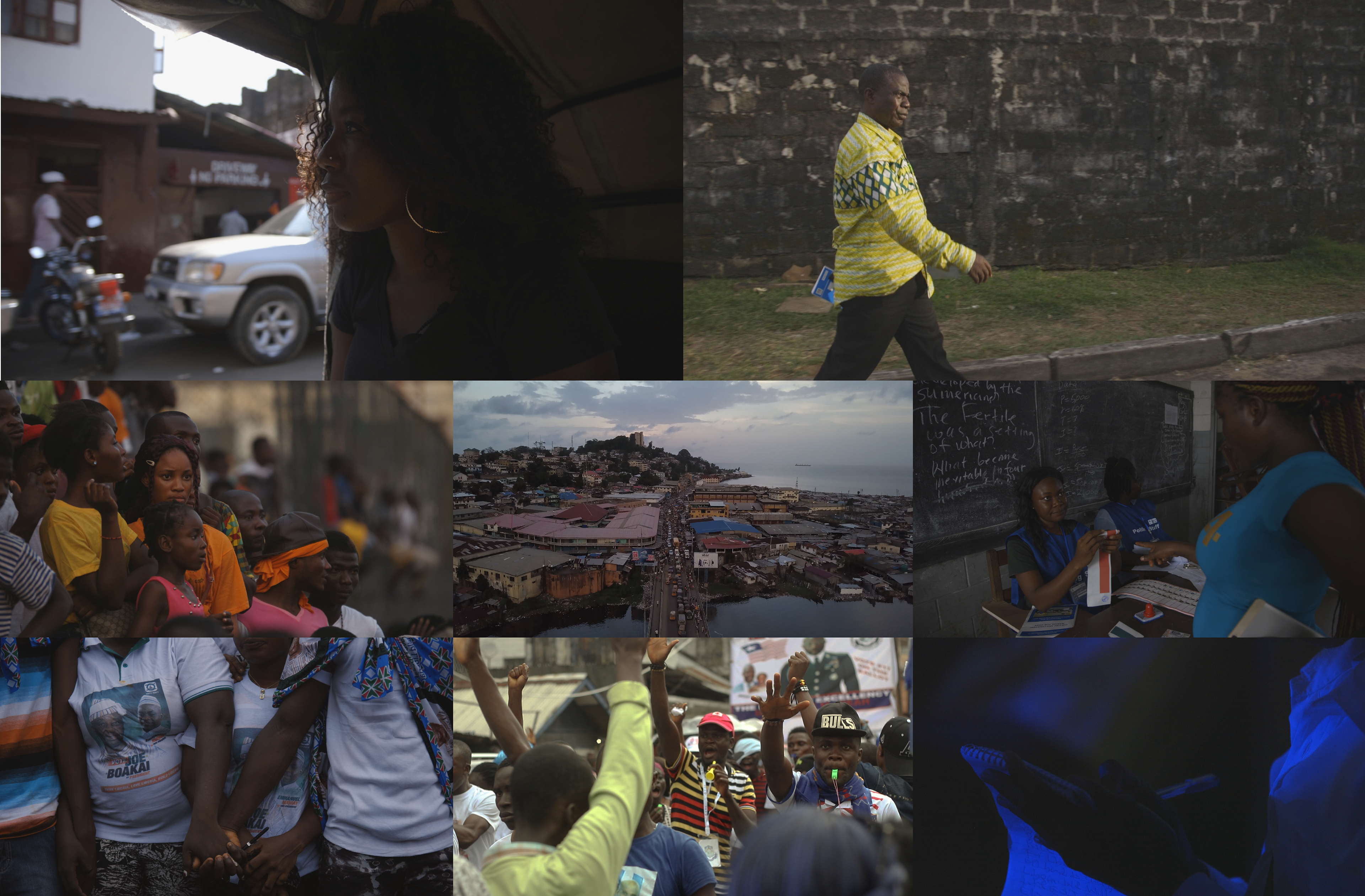 This poetic portrait of Liberia's dramatic presidential election offers a gripping meditation on the meaning of liberty, elections, and democracy.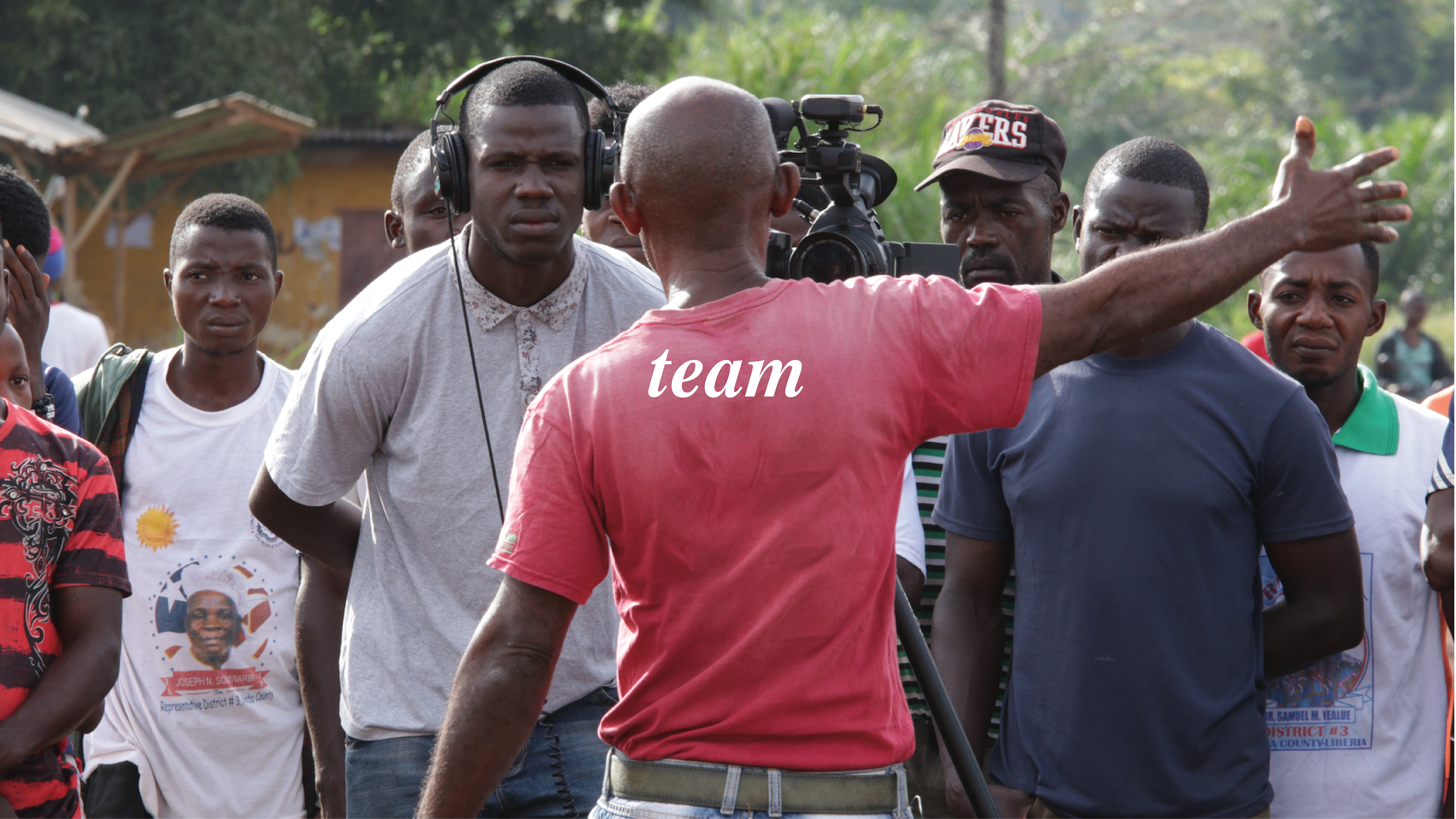 Andrew James Benson · Filmmaker
Andrew is a creative producer/director of content for impact. His creative direction has secured ADDYs and helped raise tens of millions for impact organizations;  "

Mitchell 20

" a documentary about education that he wrote/produced/co-directed was distributed theatrically through AMC Independent and won a Rocky Mountain Emmy for Best Documentary; "

The Joe Show

" a nearly ten-year-long profile of Sheriff Joe Arpaio and the decline of the fourth estate that Benson story produced was sold to Investigative Discovery and played festivals worldwide; and his original docudrama concept "

Edge of War

" was sold to Discovery Military (now American Heroes Channel) — the show's host, General Wesley Clark said it "could reduce enthusiasm for war", which was exactly its intent. Today, he works with clients like the BMW Foundation, Amgen Foundation, American Arts Incubator (State Dept), Accountability Lab, Patreon, NYCEDC, and Humanity United.
Valentino Thomas · Co-Producer/Additional Camera/Asst. Editor
Valentino is a Liberian filmmaker and photographer who was educated in Kenya and Ghana. He works with local and international NGOs on storytelling for impact. Combining his love of sport and photography, you'll often find him spending his weekends photographing pickup soccer games on the streets of Monrovia. Valentino assisted all phases of Liberian production including research, coordination, photography, and early story editing.
Germana Dalberto · Co-Producer
Germana Dalberto works at the United Nations Office of Rule of Law and Security Institutions of the Department of Peace Operations in New York. Throughout her career, Ms. Dalberto has worked with international organizations, public sector and civil society groups to advance security sector reform, human rights and gender equality agendas in transnational and post-conflict settings such as in Haiti, Palestine, Liberia, and her home country, Brazil. She is a PhD Candidate at the University of Sao Paulo, where her dissertation is a post-colonial analysis of the establishment of democratic security institutions in post-conflict countries, such as Liberia. Ms. Dalberto holds an LLM in Criminal Law and a Masters in Sociology. In 2014, the Council of Social Studies awarded her study on democratic transitions with the Jean Claude Bajeux Prize as the best research in Latin America. Ms. Dalberto ensures that the analysis is rooted in scientific truth, is post-colonial in nature, and honours the needs of the global south.
Blair Glencorse · Executive Director, Accountability Lab
Clair MacDougall · Liberia-based journalist
David Evan Harris · UC Berkeley, Institute for the Future
Dan Swislow · Formerly National Democratic Institute
Randy Murray · Randy Murray Productions