Thank you so much for asking us to bid on this project. We've been following Extreme-E and are big fans of both the sport and the general move to electrification. We'd be honored to help tell the story of why NYSE has decided to partner with McClaren's Extreme-E team.  
Creating an exciting video that highlights why the McClaren Extreme-E partnership aligns with ICE/NYSE's brand, namely Electronification, Equality, and Environment.
·
Inquire will provide creative direction, scripting, and post-production services that augment NYSE's internal production team pioneering spirit, adventure, and the
journey
· Inquire will be made available for remote direction of interviews
· Client will provide all video/branding assets from McClaren, Extreme-E, and NYSE that would be useful at the time of job award to assist with concepting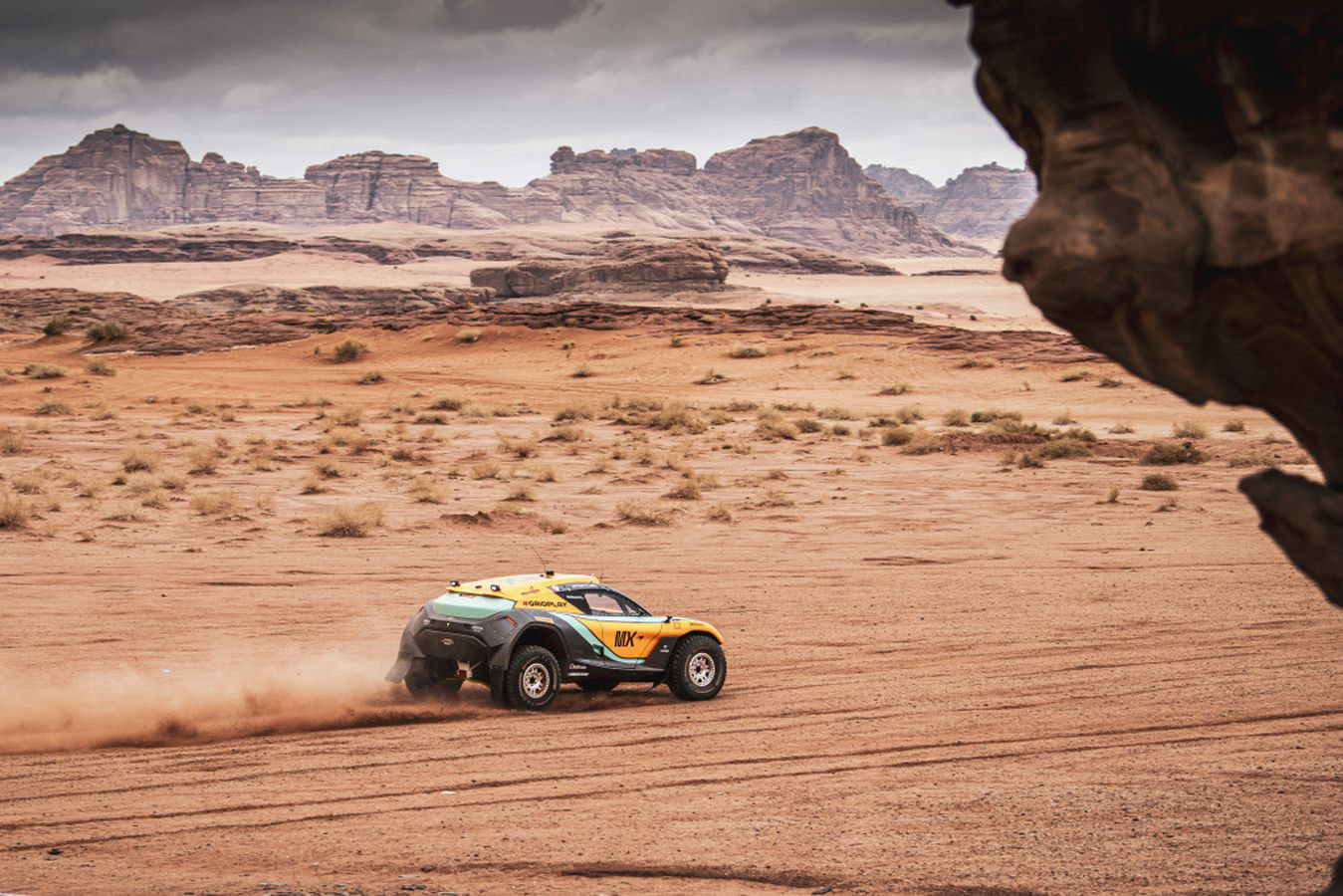 ​​​​​​​
Creative Concept | Evolution
NYSE has a history of innovating and being a home for innovators. In this project, we'll take a look back in your history to draw out this legacy of innovation as a central component of your evolution, to paint this partnership as a natural next step. We'll craft an upbeat narration that allows us to move fluidly and excitedly through the history and partnership, with key lines punctuated by critical voices on the team—ie NYSE and McLaren leadership. Visually, we will craft a motion graphics package that brings energy while also helping us integrate footage from different sources and of carrying quality. Driving us will be a desire to communicate the path that led us here and the adventure ahead. 
· Kickoff + Creative Discussion
· Interview Content Gathered
This is not a fixed bid but is meant to further the conversation. Through the estimate below, we tried to provide a fair amount of time for creative, editing, motion graphics, and audio post. 
Summary below. Here you can find a full breakdown.
A 50% deposit to begin work, 25% at the start of production, and balance at the close of production NET 15; client can cancel production at any time though is liable for any costs incurred up to point of the cancelation.  This is not a fixed bid and can be adjusted as needed. Through production, any possible overages will be shared with client before incurring cost and must be approved in writing. Savings will be communicated as well with options for reallocation. 
Please let us know if you have any questions. We'll look forward to more!