Potentially Genius ideas become Potentially Genius things with New York City-based innovation studio, Tomorrow Lab.
The team at Tomorrow Lab has invented hardware products for Google, JUMP, Bacardi, NERF, National Geographic, P&G, CitiBank, Mattel, and many other household brands. In Potentially Genius, Tomorrow Lab offers up their skills to those with Potentially Genius ideas, that may never see the light of day without their help...but they only have 16 hours of studio time.  
In a race against the clock, the team moves from discovery to ideation, prototyping, and then to a final presentation to the Potential Genius. Along the way they work through mechanical, electrical, and design challenges. Using 3D printing, carpentry, sculpture, and other fabrication techniques the team realizes their idea. Giving viewers an intimate look into the process of invention. 
In season one, the team created an electric brake for inline skates, a color sorter for small-scale plastic recycling operations, an electric ice cream cone coozie and cooler, and a wearable air quality monitor for flight attendants.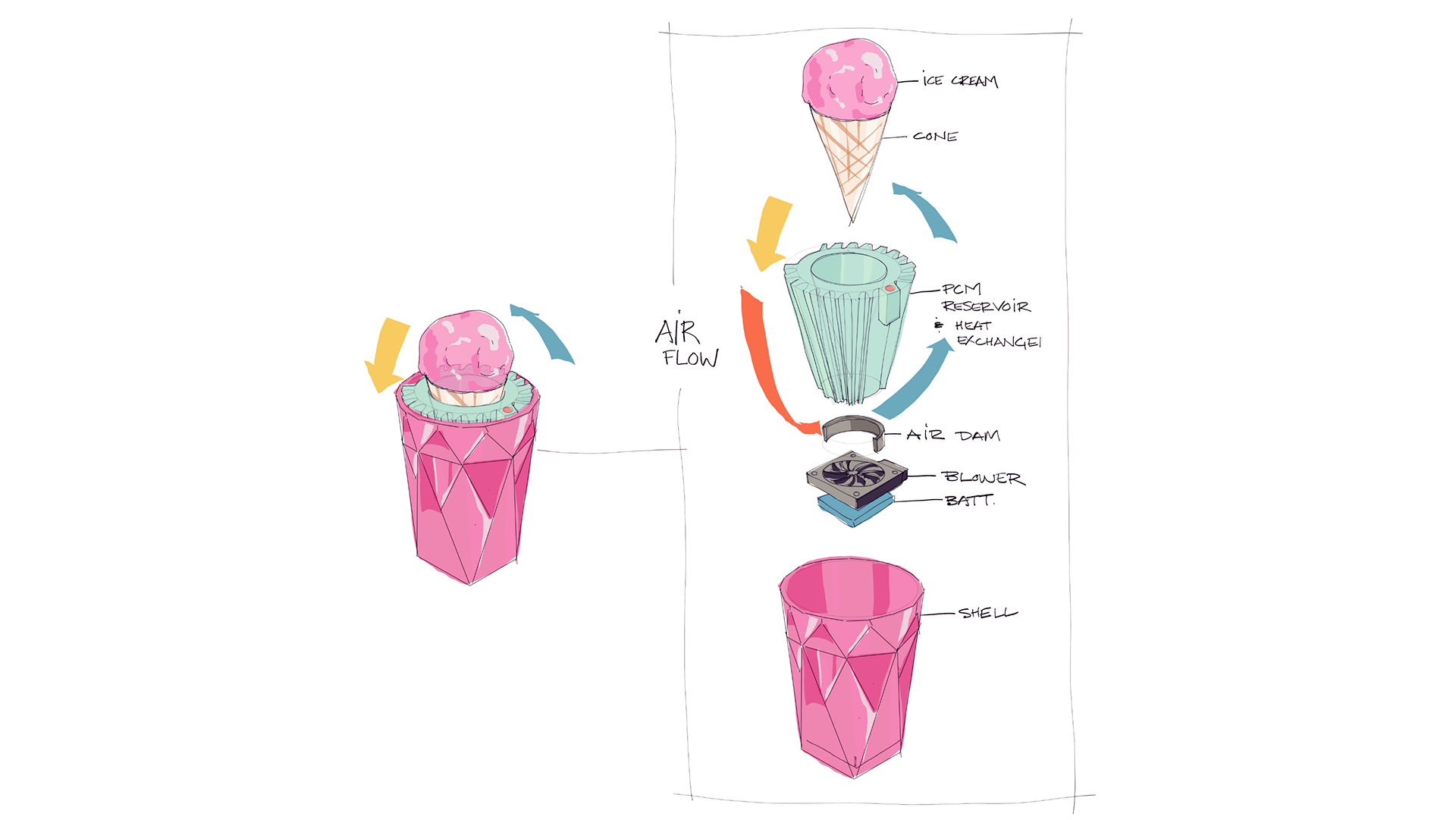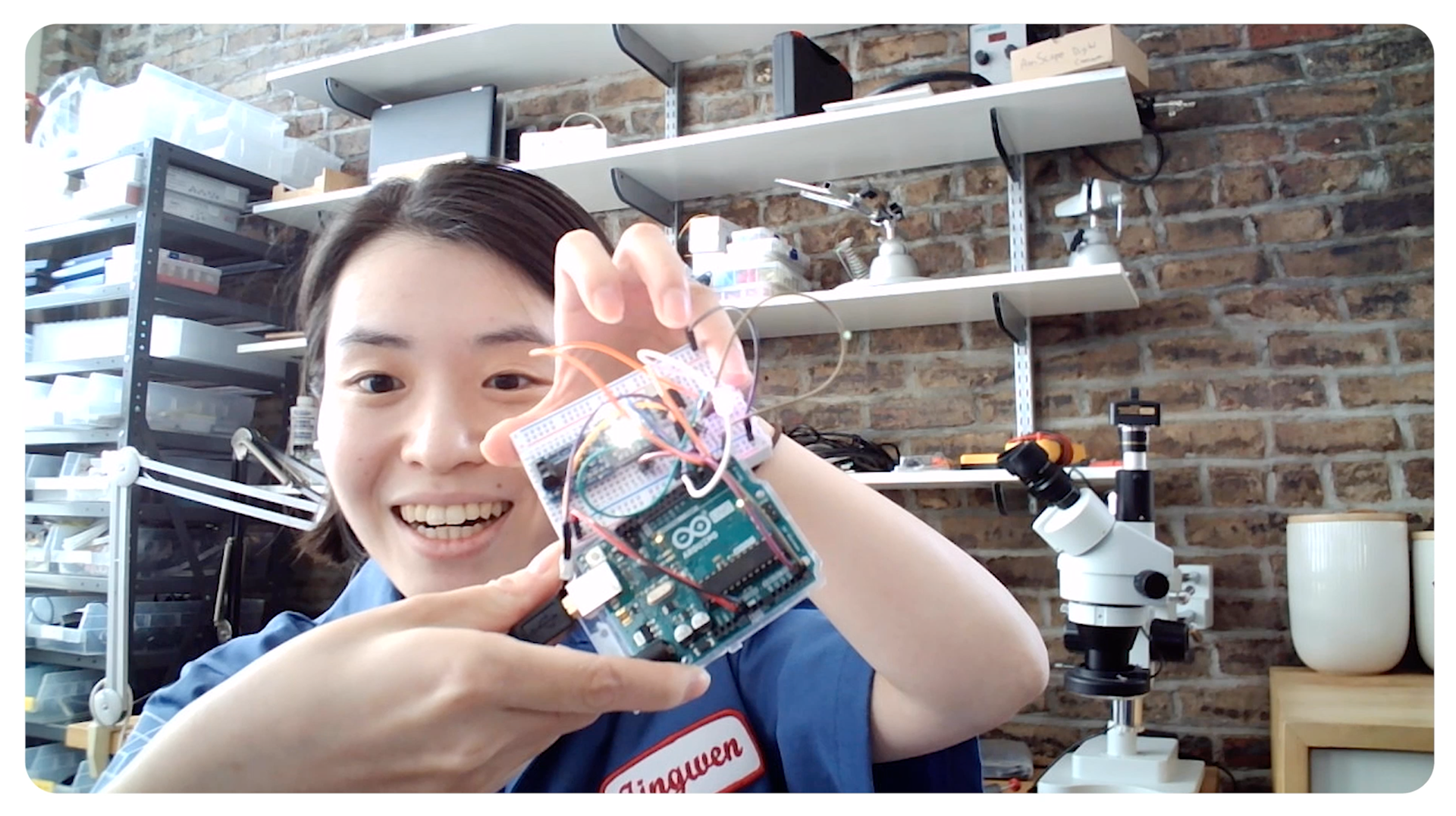 Season one is being sponsored by the electronics distributor, Digi-Key, and distributed on their YouTube channel. Due to the pandemic and a web series budget, we produced this series virtually with self-shot content. For broadcast, we can scale up the production value while still utilizing a lot of our learnings from virtual production. We also have interest from Digi-Key to continue with a second season and can bring them as a title sponsor.